Hosted Exchange by GRIP I.T.
Our clients trust GRIP I.T.  to host their email in the cloud. By developing a solid relationship with our clients is the key to our success.
99.999% uptime guarantee
All of our servers are kept on Canadian Soil
24/7/365 monitoring
Hosted Exchange / SharePoint / Lync / Office Apps / Online Backup
What is Hosted Exchange?
The most popular business email system in the world. Microsoft Exchange Server is the most widely-used business-grade email system in North America. It is the preferred email platform for more than 170 million people around the world.
Businesses use Exchange for email, calendaring, task management, address lists, accessing shared document repositories, mobility and much more.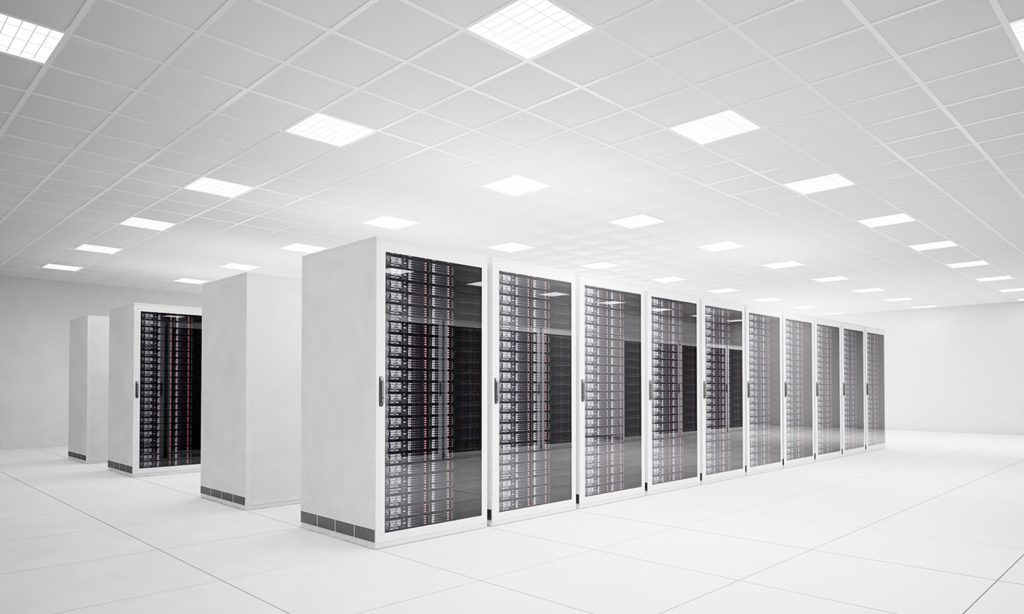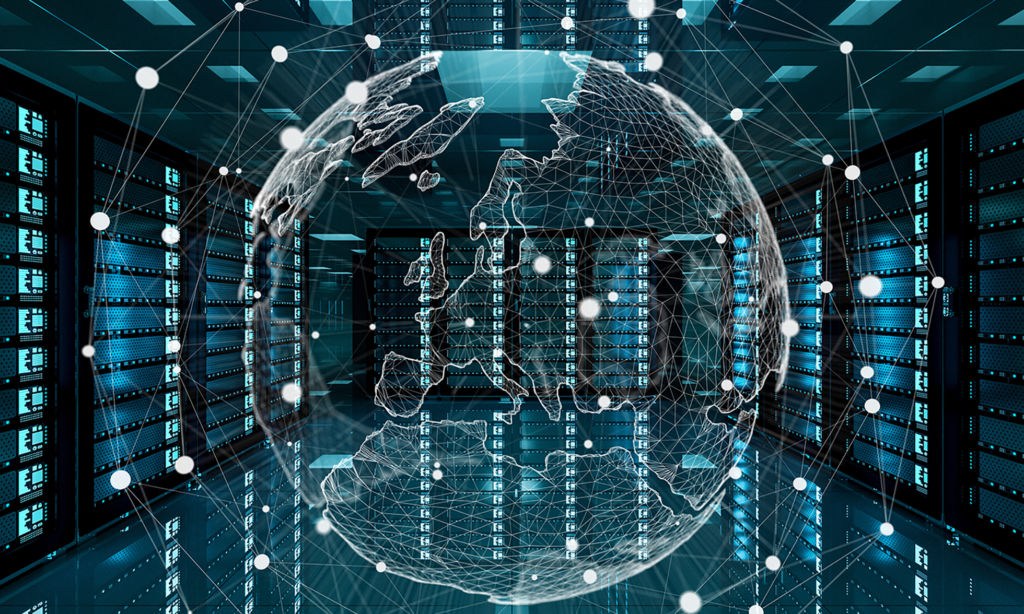 Why Move to The Cloud?
Safer and more reliable than on-premises
Lower and more predictable IT costs
Rapid deployment and scaling.
Painless migration and onboarding process.
99.999% uptime.
GRIP I.T.'s email failover service ensures that if your mail server experiences an outage, your incoming email will be queued up on our secure mail backup server. Once your mail server is back online, the queued email will start flowing to your mail server again. This helps prevent loss of email or "server not found" bounce back messages being received by people who send you mail.
Spam filtering and Email Failover keeps your mail clean and flowing and can be implemented almost instantly
GRIP I.T.'s certified system integrators and project management teams take the hassle out of working with multiple vendors, domain hassles and co-ordination annoyances to deliver a fluid, transparent mail delivery system.
Please call us or email us for further information or a demonstration.
Email & Collaboration is critical for your business. We are a leader in Hosted Exchange services.
In-house VS. Hosted
Decide What's Right For Your Business.