At GRIP I.T. we know that hosted VoIP phone system savings are unquestionably one of the most attractive features of this product. But did you know that hosted VoIP solutions also come with applications that can significantly improve business communications, which in turn, result in higher overall productivity? Whether your company is static or expanding, VoIP is a great choice because it is both affordable and flexible.
VoIP is also suitable for companies with multiple locations or with workers in more than one geographical area. By installing hosted VoIP at each location, all employees have access to standard phone system features and can have dedicated extensions.
The Canada phone services provided by GRIP I.T. give you easy and cost-effective alternatives for your business calling needs.
For additional details, please email us at info@gripit.ca or call us at 416-907-8181.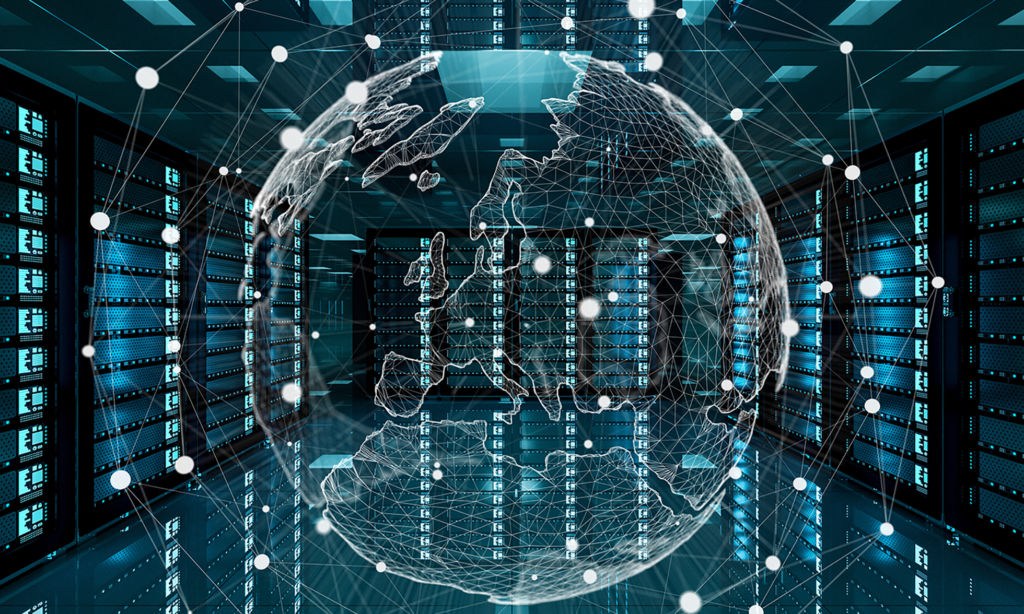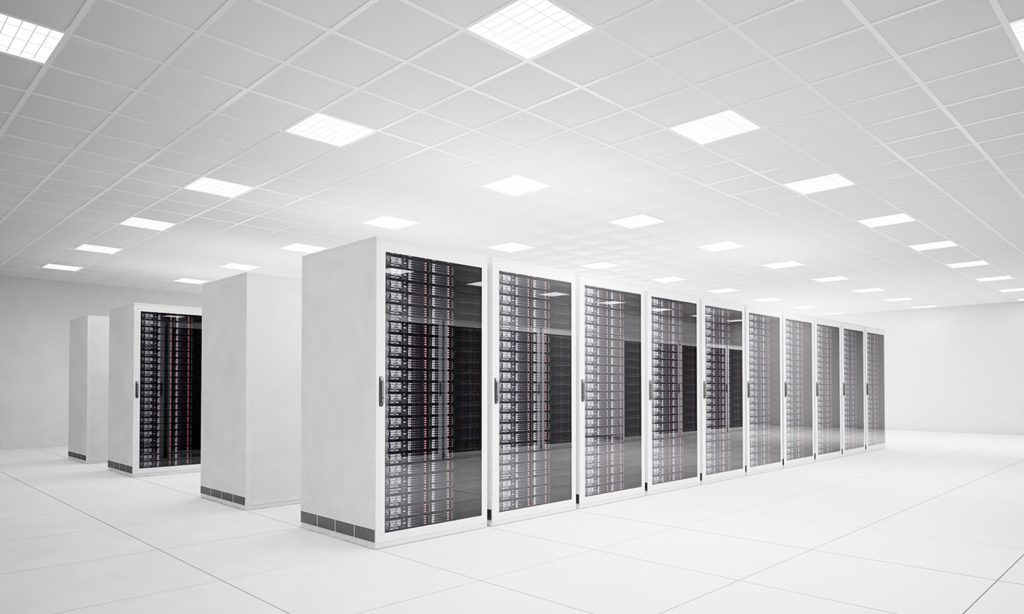 How can an Hosted Phone System help your business?
The most cost efficient business communication system in the world.
VoIP telephone services, which use the Internet instead of traditional copper lines, can allow you to noticeably reduce your phone budget spending. Additionally, VoIP phones offer an extensive range of options to manage your workflow style.
At GRIP I.T., We offer two types of VoIP service: Hosted and On-Site.
VoIP Service For Fast, Easy Communication.
Regular landline telephones and mobile phones are expensive options in a business setting. These costly telecommunication choices also come with limitations. VoIP services offer greater functionality while keeping your budget in check.
GRIP I.T.'s VoIP services can make your business communication effortless and quick, from almost any location. Contact us to learn more about our VoIP plans and how much you can save on your monthly phone bill. You can save even more by gaining efficiencies in workflow, productivity and making life 'simply efficient…'
GRIP I.T. VoIP services feature multiple employee extensions, automated attendants, integrated email and voice messages assist, plus many, many more add-ons and features for no extra charge!
Hosted Phone Systems Are A Must For Small Business.
Manage Your Budget With One Affordable, Fixed Monthly Fee.
Feature-rich Business Phone Systems.
Get A No-obligation Quote