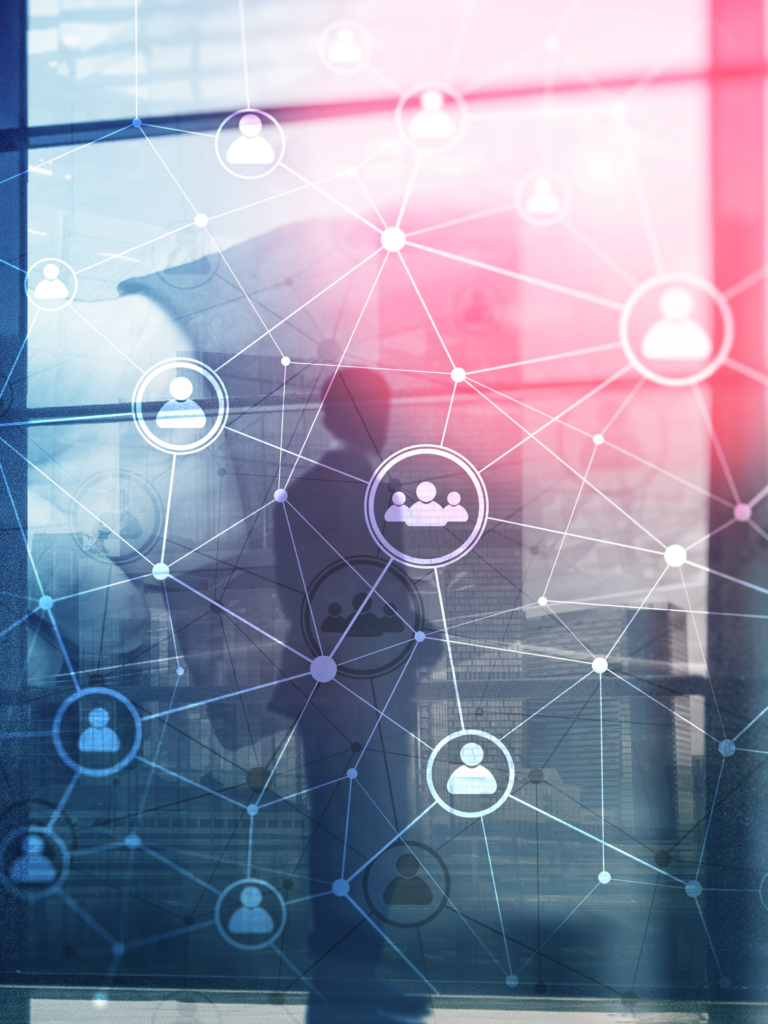 Consulting
Does your business have an IT project that could use some expert advice? Do you need someone to build a technology solution or to do solution research on behalf of your organization? Do you have other pressing tasks that need to be done alongside your IT commitments and want to delegate?
At GRIP I.T. our consultants take the time to understand your needs and wants. All aspects of your business are considered before making recommendations while also keeping in mind where you want your business to be in 3 to 5 years.
With over 20 years of experience, trust GRIP I.T. to provide a successful and well executed IT Consulting Project. Our team can work with you one-on-one, or as a third party consultant. Either way, we guarantee the project adheres to your budget and timeline.
Every business needs IT consulting at some point. Allow our professionals to provide an assessment and quote for your upcoming project today.
We work with you and your employees to prepare a plan to suit your needs and provide you with a detailed report designed to assist your decisions.
We make life "simply efficient"
Risk Assesment
We compute probability of all outcomes allowing for the most informed decision.
HIPAA
Satisfy HIPAA requirements & reduce compliance violations.
Audit Management
Let us handle everything from Planning, Work Papers, Dashboards, Reporting & Support.
Security Audit
GRIP I.T. will assess your entire business systems for threat vulnerabilties.
Network Audit
We can secure your network infrastructure from attacks, manage inventory & look for vulnerabilities
Business Systems
We specialize in software application development and implementation for our corporate clients.
Discover the Right Solution
I.T. / I.S. Network Consulting
Where & However You Want it.