Consolidate Easily. Deploy Quickly
Build Out Your IT Systems.
Achieve true IT consolidation across your business infrastructure, a department or an entire organization - with limited staff, limited expertise and very limited time.
Solved With Virtulization.
0-100 VM's in 15 Minutes - Fact: Our virtualization platform lets you roll out up to 100 virtual machines in the time it takes you to finish your earl grey tea. Ultimately, your physical server, network, and storage can be eliminated - replaced with a whole new level of hyper converged performance.
Super High Availability - Resilient appliance design starting with independent hosts distributed via a virtual SAN datastore ensures availability.
Ease of Use - With a simplified intuitive interface, our platform lets you add VMs as needed, and scale out quickly.
Management Ease - Put it all together. Our platform gives you the software defined data center building blocks that make consolidating and managing everything easier, faster and more cost-effective than you ever thought possible.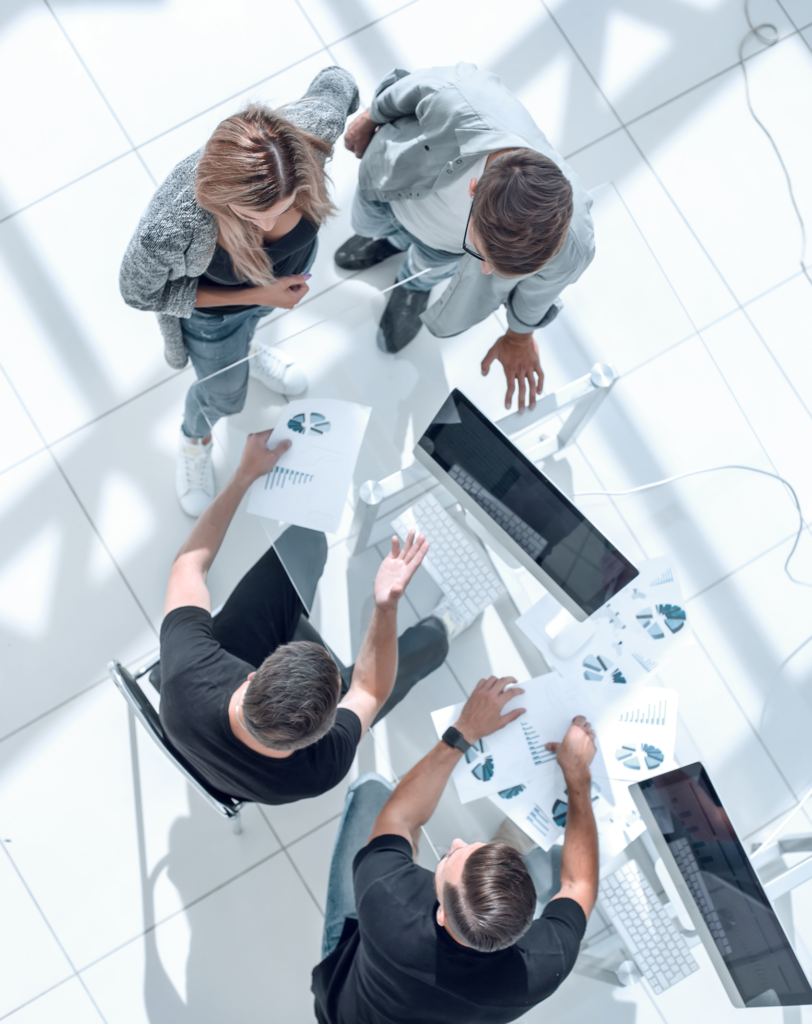 Managed Data Storage
GRIP I.T. is a Tier 2 solution provider for Managed Data Storage solutions.
Storage is provided at our NOC with a wide array of performance, storage scalability and pricing tiers. Many organizations benefit from outsourcing their off-site storage needs. While dedicated servers and storage systems can have a role in data security and availability, many companies are finding fully managed data storage to be an efficient and cost-effective alternative.
GRIP I.T. also provides SAN to SAN replication between branch offices thus providing a fully redundant dedicated or shared storage area network for continuous high availability, reliability and operation efficiency.
ALL DATA is stored in our GRIP I.T. facilities on Canadian Soil.
We do not replicate you data in the U.S.A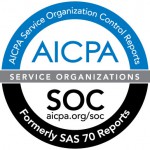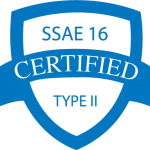 We Manage Over 1 Petabytes Of Client Data.
Have Us Host Your Data
Discover Our Storage Solutions.