Increase Your Business Competency with IT Project Management & Planning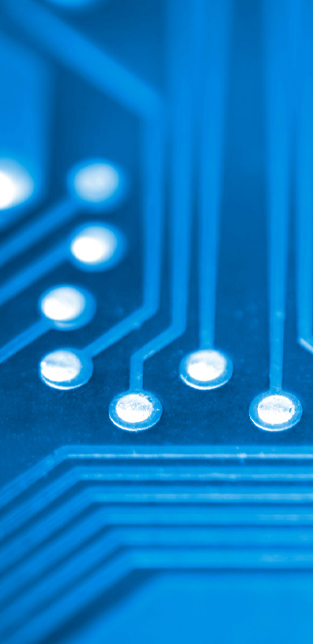 Expert IT Project Management & Planning
As a leading IT consulting firm in Toronto and the GTA, GRIP I.T. is focused in providing an excellent level of service and skill. GRIP I.T.'s team members excel within our core competency when providing IT project management, IT planning and IT capacity planning to our clients.
Over 70% of IT Projects struggle with meeting critical mission objectives, milestones and providing component based contingencies.
GRIP I.T. team members are PMP (Project Management Professional) certified and deliver this expertise to each of our projects, whether it be a new install, migration of platforms or software. The GRIP I.T. team follows the standard ITSM and ITIL practices of Software/ System Development Life cycles that your projects go through.
The GRIP I.T. process includes the following phases:
Analysis
Design
Development
Implementation
Testing & QA (Quality Assurance)
Client – Testing & QA
Client sign-off
By following these stages of deployment, you are guaranteed satisfaction, and to be on-time and on-budget with your projects.
Contact us for a review of your IT project and how GRIP I.T. can partner with you in delivering a 'smooth-as-glass' turn-key service.
WE CAN HELP YOU MANAGE YOUR PROJECTS.
PROJECT MANAGEMENT 
WHERE & HOWEVER YOU WANT IT.