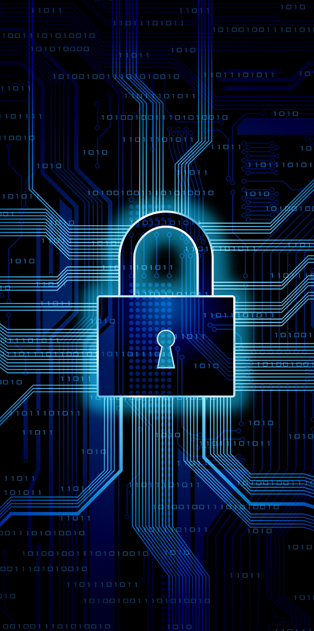 Managed Security
What you can do to Protect Your Business
How Can GRIP I.T. Help You Protect Your Business and Reputation?
As a business owner, you know it is vital to protect your business's reputation – especially when your customer's privacy is involved. GRIP I.T. can help you securely protect your IT's sensitive information and your company's trusted reputation.

GRIP I.T. offers:
Security Assessments
Annual IT policy reviews for user access & authentication, encryption of all passwords, and BYOD
Public facing access on separate network /server
Proactive monitoring of infrastructure
 Only 24% of Canadian companies use




 digital IDs and certificates.

 
LEARN MORE ABOUT HOW
NETWORK SECURITY IS CRUCIAL FOR YOUR BUSINESS.
ENSURE THAT YOUR NETWORK IS PROTECTED.