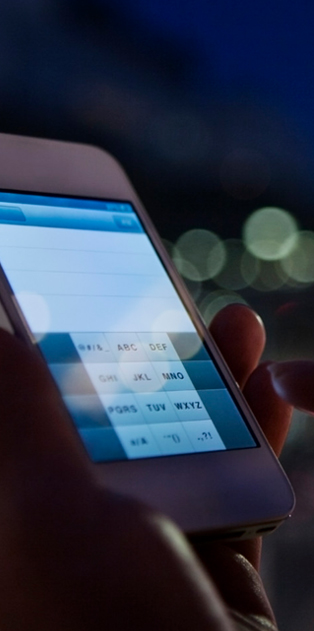 VoIP Service For Fast - Easy Communication
Regular landline telephones and mobile phones are expensive options in a business setting. These costly telecommunication choices also come with limitations. VoIP services offer greater functionality while keeping your budget in check.
GRIP I.T.'s VoIP services can make your business communication effortless and quick, from almost any location. Contact us to learn more about our VoIP plans and how much you can save on your monthly phone bill. You can save even more by gaining efficiencies in workflow, productivity and making life 'simply efficient…'
GRIP I.T. VoIP services feature multiple employee extensions, automated attendants, integrated email and voice messages assist, plus many, many more add-ons and features for no extra charge!.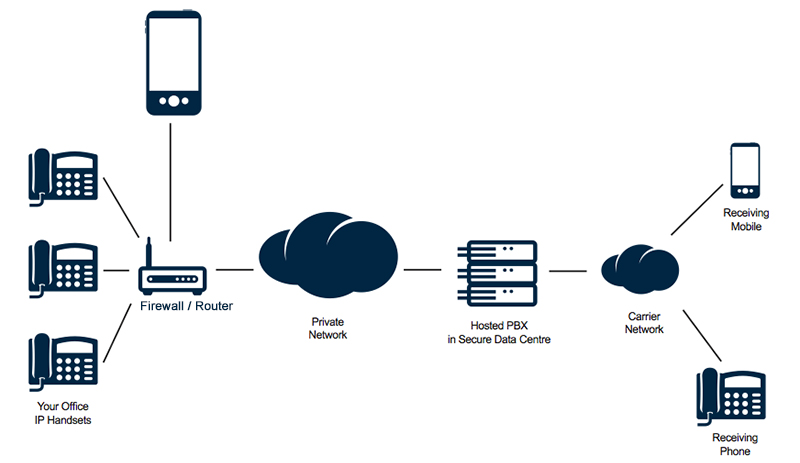 The average savings businesses see after




 switching to VoIP range between 35% to 55%. 
VoIP CAN SAVE OPERATION COSTS
DISCOVER HOW VoIP CAN WORK FOR YOUR BUSINESS.